We are now back open fully in The Shop & are able to offer seating in our garden for our Cafe customers until 18th May, when you can then dine indoors or outdoors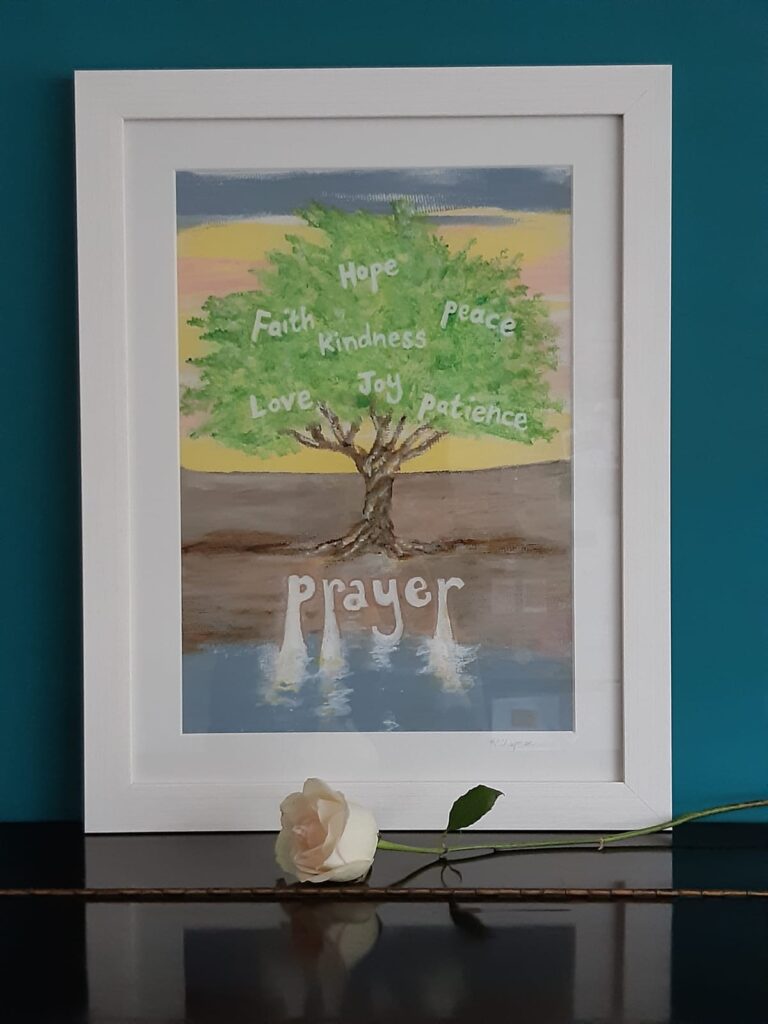 Made from Scratch
All of our food is made from scratch, by an amazing team of people who are passionate about food, its provenance, its simplicity and the fact that it doesn't need to cost the earth – so we look to use local suppliers whenever we can and keep our food miles low.
Eat, Shop & Community
Food has a special ability to bring people together and that is what we are all about. Throughout the Bible we hear of Jesus sharing food with friends and strangers alike who then become friends – I think of so many times we have seen this happen in the Spring. One minute your sharing a shared interest about Vinyl or old maps as you browse in the Shop, the next time you see one another you decide to carry on the conversation over coffee and before you know it you're no longer strangers but friends.
Keeping it local
Every penny that you spend at The Spring goes back into the local economy either directly or indirectly ……………… do you know that you're helping to keep 6 local folk employed.
You're helping 80+ local volunteers, many of retirement age, play an active role in their community.
You're helping us support a myriad of Charities local and national to the tune of over £14,000 every year.
You're supporting the improved mental health of everyone involved in this project.
And most importantly you are building your Community.
---
The Spring Community Shop & Cafe

299 Barnsley Road
Wakefield WF2 6EG
(01924) 242593
07729209837
Opening Hours
Tuesday – Friday: 10am – 4pm
Saturday 10am – 2pm
Open for take-aways.
Delivery available on request and if available.